All Services
We are pleased with the ease and development of our website. SpotLinks understands our needs even before we do!
J Neering
ZPAP Healthcare Supplies
SpotLinks developed our website to 100% satisfaction for us!
T Baird
Wirgowski Football Camp
SpotLinks was great to work with on this project. We'll stay with them for the long haul.
Dan Keith
Owner, CTS
Website Design and Development
Our designers and programmers have been building websites since 1997. Not from a textbook, but from actually building the Web and helping it grow and morph into what it is now. We stay on the cutting edge, but know when less is more. Trust us to build your website for your company's particular needs and audience.
Website Design
We design gorgeous, flexible, user-friendly websites that are easy to maintain and attract customers. And we'll walk you through the process.
Website Maintenance
Every website needs maintenance. Updates to security, programming and content are a must. We can do that for you and even make recommendations.
Our Working Process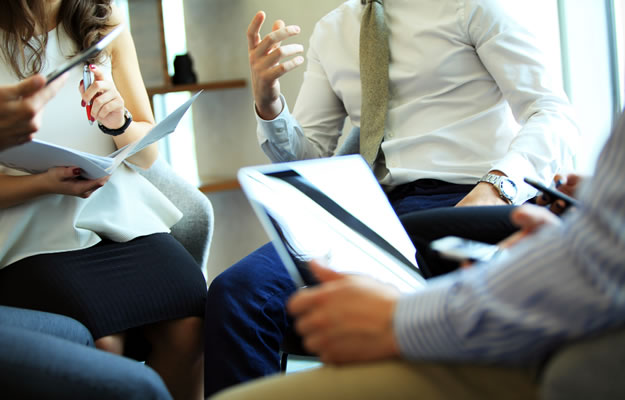 Business Needs Analysis
Logo, colors and Branding
Images and Graphics
Custom Site Features
Google Analytics and Monitoring
Building an awesome website for your company is serious business. We don't just build you a website and walk away. We'll keep your site secure and let you know when it's time for an update.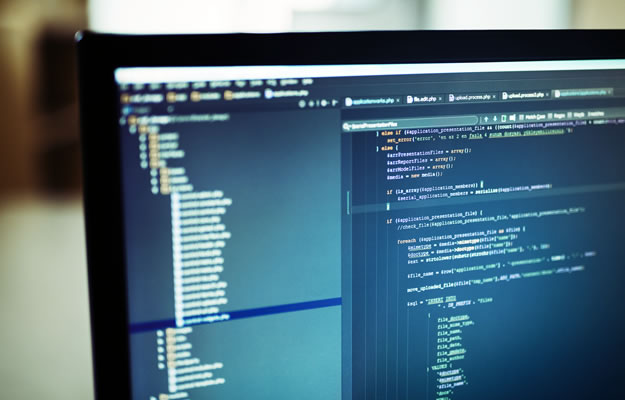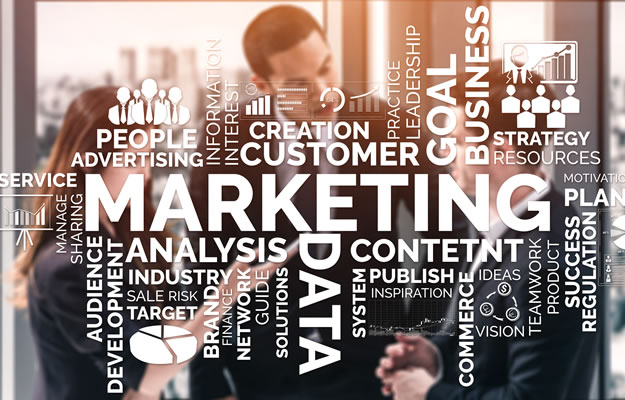 On the Web, there's no such thing as "If You Build It, They Will Come". We provide experience and expertise to help get the word out after your launch.
Google Analytics Monitoring
Search Engine Submission
Adwords and Facebook Marketing