All Services
We are pleased with the ease and development of our website. SpotLinks understands our needs even before we do!
J Neering
ZPAP Healthcare Supplies
SpotLinks developed our website to 100% satisfaction for us!
T Baird
Wirgowski Football Camp
SpotLinks created an amazing website 'spotlighting' the art of my husband John Pierce.
M Galle
John Pierce Gallery
Social Media Management
Whether you LOVE posting to your social media profiles or you have yet to set up a page for your business, there is an understanding that being on top of social media takes a lot of TIME. Our team can make your business look professional and engaging, while leaving you time to take care of your business.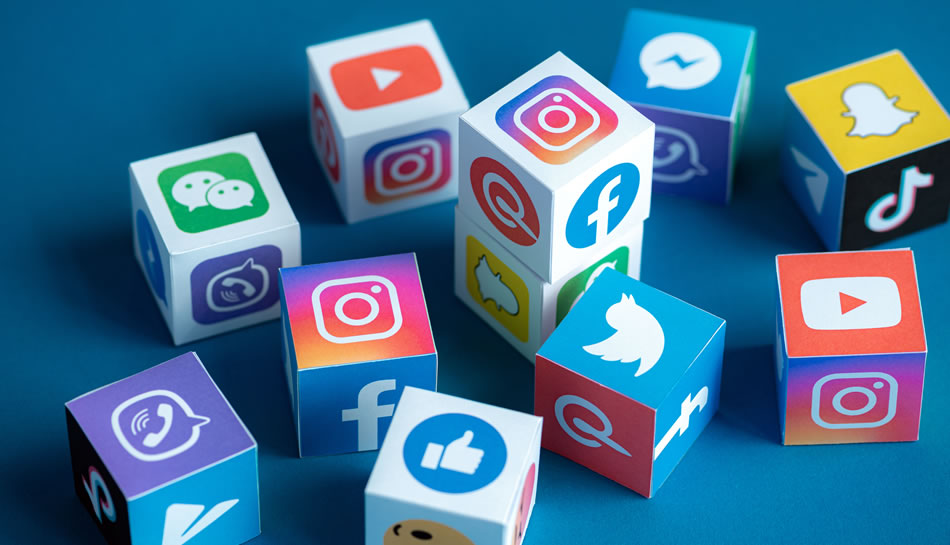 Strategic Posting
With so much scrutiny, it can be a crippling decision just to pick a profile image. We spend time with you, getting to know who your audience is and what kind of post is right for you based on your own criteria.
Audience Growth

Engagement

Direct Messaging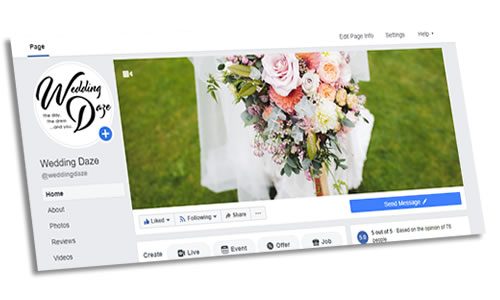 Social Profile Management
We create a custom banner and profile image for your social media profiles to keep your pages looking professional and perfect at all times. We'll also consult with you on your page settings to make sure that you've got everything that you need on and nothing you don't.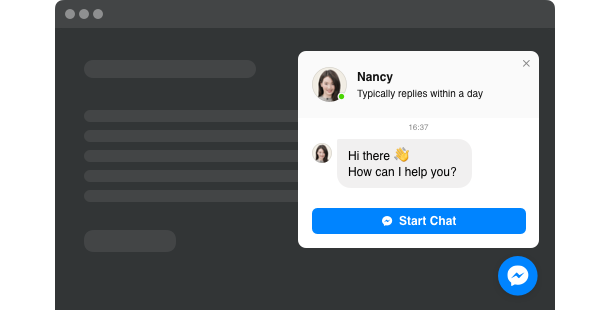 Website Integration
We can integrate Facebook Messenger into your website to enable your visitors to chat with you in real time, if you like. This lets you stay in touch during business hours or 24/7. It's up to you!