All Services
We are pleased with the ease and development of our website. SpotLinks understands our needs even before we do!
J Neering
ZPAP Healthcare Supplies
SpotLinks developed our website to 100% satisfaction for us!
T Baird
Wirgowski Football Camp
SpotLinks was great to work with on this project. We'll stay with them for the long haul.
Dan Keith
Owner, CTS
Digital Marketing
It's a Brave New World and there's no getting around the fact that Digital Marketing is the most efficient way to spend your advertising budget. If you've been thinking about getting in, we've got you covered with flexible plans and mini-campaigns to suit your budget, we can get you started in the 2 largest markets out there.
We specialize in Google AdWords and Facebook Advertising to ensure that our clients get the most from their advertising budgets. Contact us to set up a free consultation to learn how your business can benefit.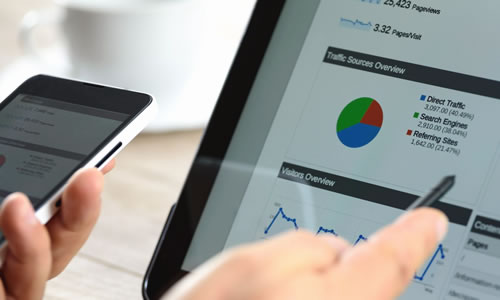 Google AdWords
A quick search of the term "Does Google AdWords work?" will confirm what you already know. YES, GOOGLE ADS WORK. The only problem is that using the platform can be confusing and frustrating for the average business owner. Let us get you started and show you how easy it can be to get your ads on Google.
Facebook Advertising
There's no ignoring the world's biggest Social Media Network. Advertising on Facebook means tremendous exposure for your business. We have the expertise to create and distribute your ads to billions of people, or micro-target to your niche market or area.